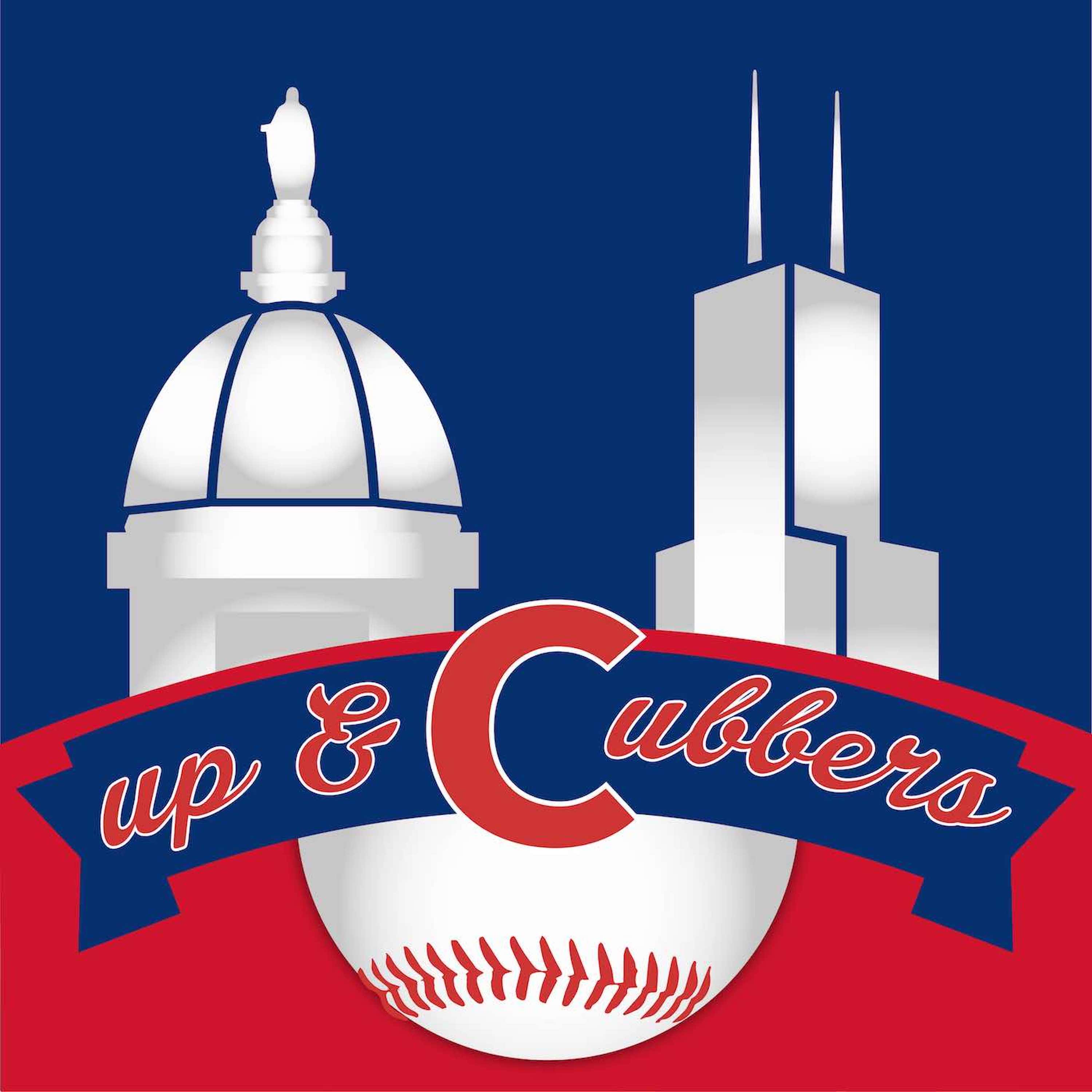 Welcome to Up and Cubbers: a South Bend Cubs podcast. In this introductory episode, Jordan Hall takes you into what to expect this season on the podcast.
Be sure to follow the show on Facebook, Instagram, and Twitter @upandcubbers.
Up and Cubbers is presented by Mimmo's Pizza in Mishawaka, IN. Learn more about their amazing pies here.